Philadelphia, PA,
28
January
2015
|
08:00 AM
America/Chicago
Teach Like a Hero
Inspire, Motivate, Educate
Most people have at least one teacher who really stood out to them during their education. Was it the math teacher who stayed after hours to help you understand Geometry? Or was it the English teacher who sparked your passion for writing?
Since 2007, State Farm has worked with the National Liberty Museum to recognize more than 100 outstanding educators in Pennsylvania, New Jersey, Delaware, and beyond. Each spring, they recognize educators who have affected positive change in their schools and communities with the Teacher as Hero Award.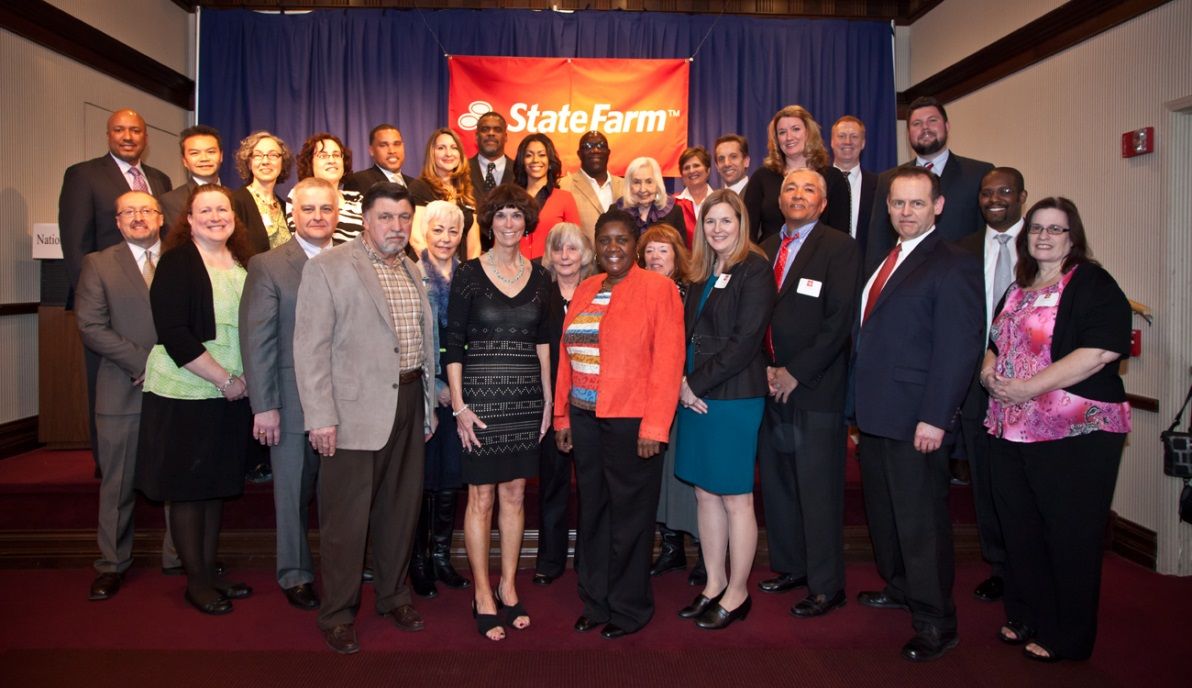 Educators are honored for excellence in:
Fostering an appreciation for diversity in the classroom;
Teaching students how to resolve conflicts respectfully;
Giving students a deeper understanding of the relationship between rights and responsibilities;
Honoring student voice in the classroom and in public spaces;
Having taken a risk in order to remove an obstacle to a student's liberty; or
Successfully incorporating the above concepts in their relationships with colleagues and community members.
One teacher who exemplifies those traits is Sherry Paris. Sherry is a 9th through 12th grade math teacher at Strath Haven High School in Wallingford, PA. She received the Teacher as Hero Award in 2013 for being both a strong advocate for all of her students and an incredibly passionate, welcoming, and caring teacher in the classroom.
"I teach because I want to make a difference in the world. I enjoy helping students develop their critical thinking and problem-solving skills as they communicate and collaborate with each other," shared Sherry. "Teaching, for me, is a form of self-expression. I love to witness and participate in helping people figure things out. I teach because I love to educate, and I love my students."
For years, Sherry has advised the after-school Diversity Trainers Club (DTC), which is her school district's largest anti-bullying program. Each fall, she coordinates training sessions with representatives from local organizations to teach more than 200 high school students communication skills – helping to prevent and defuse intolerant and bullying behavior in the school.
"In this group, students think about social issues and communicate across their own differences. So many students are inspired to help others," said Sherry. "They recognize that they can be a positive role model for a middle school student. For instance, they may have been bullied in middle school or struggled with self-esteem. They find empowerment in acknowledging what was difficult for them and take pride in knowing they may have made someone else's experience a little easier or helped someone come to an important realization about themselves," Sherry continued.
Sherry's work reaches beyond the walls of her own school, allowing her to make a positive difference in the lives of so many students. Many of the students who attend the annual Diversity Trainers Conference have expressed how important DTC and Sherry are to the community.

In addition to the recognition at the awards ceremony, honored teachers receive:
a free family membership to the National Liberty Museum;
a free guided tour of the Museum for their class;
their story featured in the Museum's Teacher as Hero exhibit;
participation in a Museum Act 48 teacher training workshop of their choice at no charge; and
various other gifts from the Museum.
Located in historic Philadelphia, the National Liberty Museum brings liberty to life by fostering strong character and civic engagement, inviting visitors to explore liberty and discover their inner hero. For more information, or to submit a nomination, visit www.libertymuseum.org.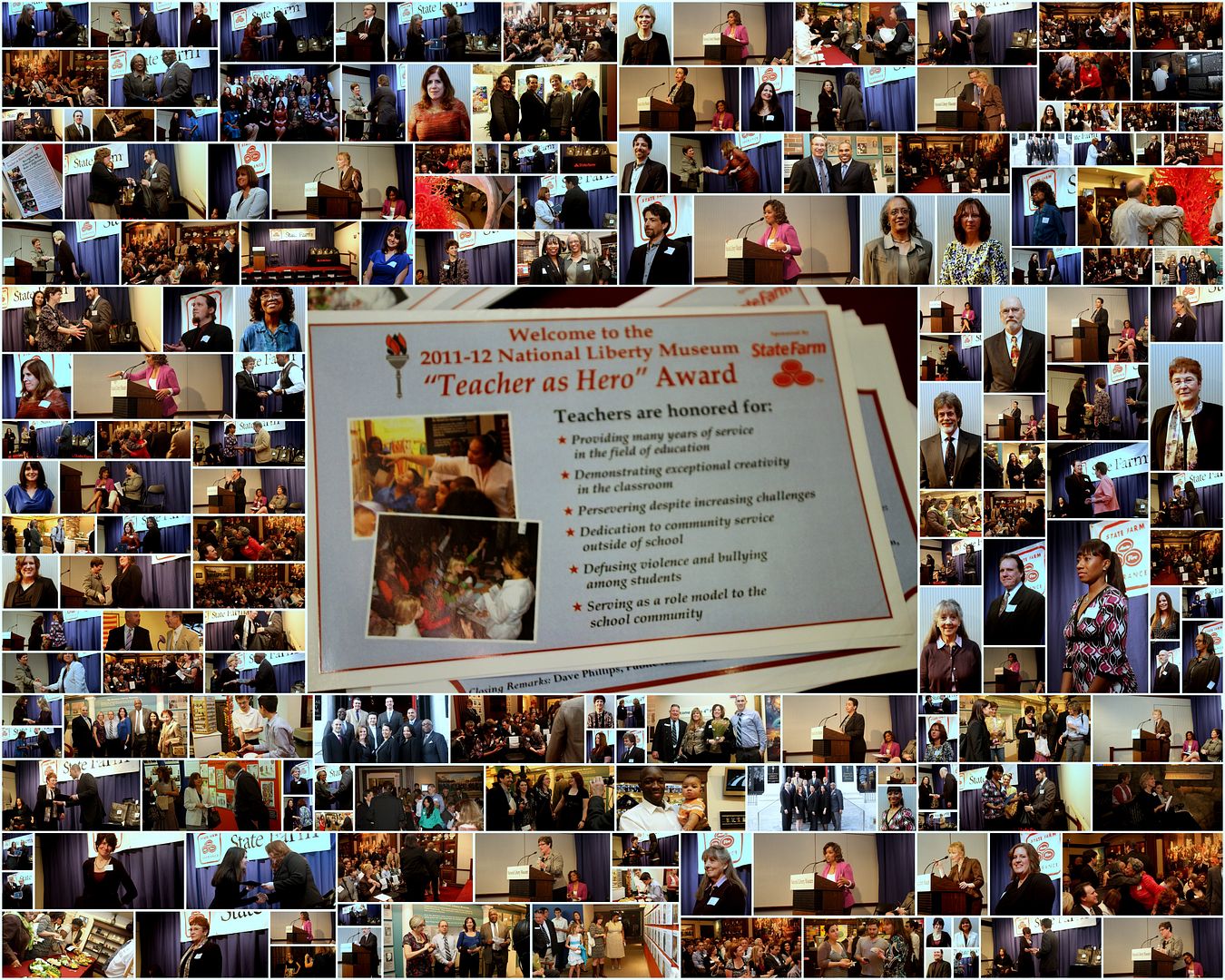 Writer
Dwayne Redd

Corporate Responsibility Analyst (DC, DE, MD, PA, VA-northern)